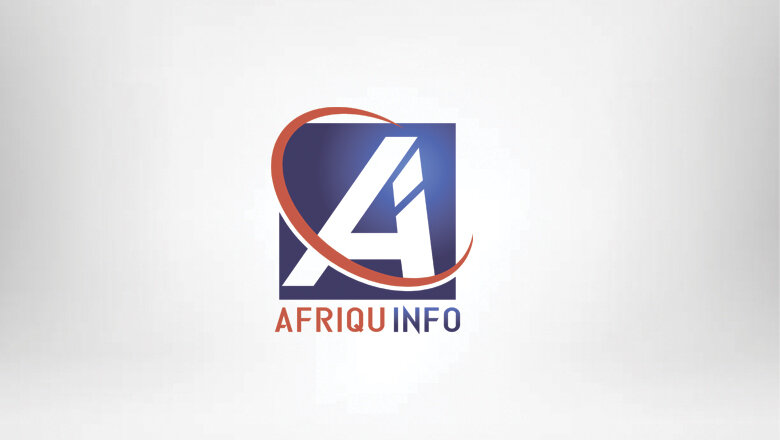 Jeff Bezos, Elon Musk, Bill Gates,… the 10 greatest fortunes of new technologies in 2020
Le magazine « Bloomberg » a publié mardi 24 novembre le classement des personnalités les plus riches dans le secteur des nouvelles technologies.
New technologies are full of billionaires in 2020 despite the pandemic. And in the ranking of the greatest fortunes in the field, published Tuesday, November 24 by Bloomberg", The United States is in the spotlight. The founder of Amazon, Jeff Bezos retains his crown with, all the same, a large advance including a fortune estimated at 183.6 billion dollars (117 billion euros). He is followed by Elon Musk who has something to celebrate by becoming the second richest person in the world with $136 billion. He thus dethrones Bill Gates (Microsoft) who sees himself demoted to third place on the podium.
A long list of entrepreneurs follows, including the founder of Facebook Mark Zuckerberg, Larry Page, and Sergey Brin, the two co-founders of Google Steve Ballmer, former CEO of Microsoft, Larry Ellison, co-founder of Oracle, MacKenzie Scott , former wife of Jeff Bezos, Michael Dell, founder of DELL.
IN PICTURES the 4 greatest fortunes
LEAVE A COMMENT